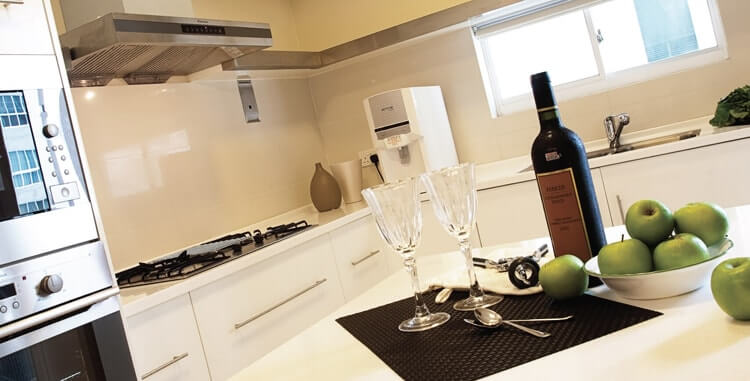 Why Do You Need To Use An Interior Design Consultant?
By Thomas Teo
If you have decided to invest in a home re-designing project, then you should know that an interior design consultant can truly come in handy. Skilled and formally trained, these professionals will never impose their personal tastes or ideas onto those of the client – instead of doing so; these consultants will always try to reach common grounds with you, suggesting stylish and elegant design ideas that will certainly exceed your expectations. Having said that, here you will find a brief overview of the most important benefits of working with such a professional:
1. You Can Save a Tremendous Amount of Time and Money
Only a skilled interior design consultant can help you visualize the entire interior design project by adding efficient visual effects into state of the art software that will basically provide you a 360-degree view on your home, at the end of the process. This way, you will know exactly how your home will look like, without having to worry about everything! Besides this, the consultant can also help you establish a budget, quickly and without the hassles.
2. Flexible Services and Coordination of All Trades!
Another notable benefit of hiring a consultant that specializes in interior design is the fact that these people have a flexible schedule that can be easily adapted to yours, and this is particularly important for homeowners who are always on the run, or who have very busy work schedules. In addition to this, the consultants can also act as intermediaries between you and the contractors or general managers: the interior design company the consultant works for has contracts with sub-contractors such as electricians, engineers, architects or carpenters which will, once again, help you save a lot of time and headaches.
3. The Consultant Can Help You with Colour Coordination
In addition to the benefits mentioned above, the interior designer can also answer some of your most ardent wishes, such as which colour combination best matches the overall style of your house or apartment, or how will the furnishings wear and tear in the long haul. Moreover, the consultant can also offer personalized interior design services for those who plan to sell their dwelling in the near future, thus helping them increase the value of their property quickly and with minimal investments, besides helping them choose the most suitable products and finishing materials for the desired interior design project.
Interior Designers at B&N Are Always Willing To Help
If you are looking to hire a consultant to help you with your interior design projects, then look no further than B&N Design Company. As a premium interior design company that offers consultancy services of the highest quality, B&N Design always provides tailored services and aims to simplify the entire process with the suppliers and contractors, thus helping you see your home freshly decorated quicker than you would expect. Not only does B&N provide the shortest schedule for its clients, but it also provides them with full control and flexibility over the design project, an irreproachable quality control service and just one hassle-free contract.