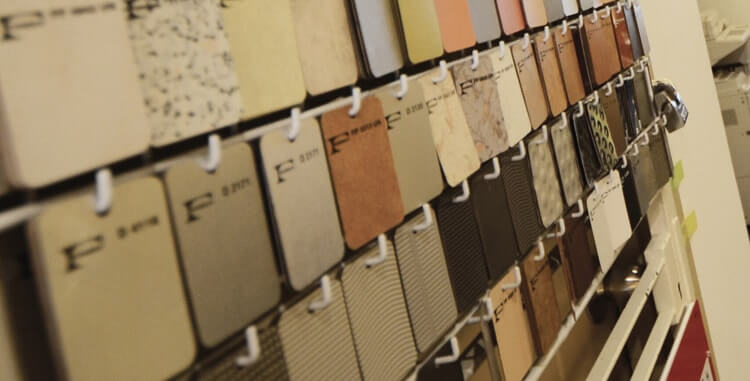 Interior Design Consultant Malaysia – Benefits of Hiring B&N Design
By Thomas Teo
No matter if you have decided to give your home a small tweak to increase its overall price and value before selling it, or if you have decided to renovate your home and give it a fresh look, an interior design consultant can certainly come in handy and offer you some practical, efficient, stylish and cost-effective tips and hints in terms of home remodelling or renovation. That being said, here are some of the most notable benefits of hiring a skilled and experienced designer from B&N Design Associate Sdn Bhd:
1. These interior design consultants understand your vision and idea
With an experience of more than 8 years in the field of interior design, the interior design consultants from B&N Design truly understand your vision, your taste and your general ideas in terms of interior design. They will never try to impose their tastes onto you: instead, they will always work together with you and help you create a flexible, stylish and highly functional environment where you will truly feel like home. In addition to this, the interior consultants will also make sure that the environment is properly decorated for the purpose it will serve, be it a commercial or a residential home.
2. The Interior Designer Will Offer You a Plethora of Options
One of the beauties of interior design and remodelling is that the options are virtually endless: sky is the limit! All you need is a touch of creativity combined with the design skills and knowledge of the B&N Design consultants, to create a unique and outstanding living area. Having said that, these professionals will answer some of your most ardent questions: they will give you an estimated price beforehand, so that you will always stay within your budget limits, they will tell you how each colour impacts the overall design of the home, they will tell you how the new design will change in time, and they will also put a variety of product and finishing material options at your disposal.
3. The Interior Design Consultants Will Help You Save A Lot of Time, Money and Trouble
Given their solid experience and diversified portfolio in interior design, it is safe to say that these interior design professionals are truly the best in their field of activity. They will realistically illustrate all the design changes prior to the execution: this way, you will have full control over the remodelling process, and this will help you save a lot of time and money.
Besides this, the consultants will also help you determine a budget and they will make sure the overall project will not overcome your budget limits. These consultants have a very deep understanding of the individual needs of each client; this is why they always work closely with the customers, helping them make the best of the available space.
To conclude, these are the top three most notable benefits of working with a skilled, highly trained, experienced and professional consultant in interior design, from B&N Design Associate in Malaysia. This is a reputable and trustworthy company that has been in operation since 2006, and that works on a networking basis, thus managing all the principal costs of its interior design projects.