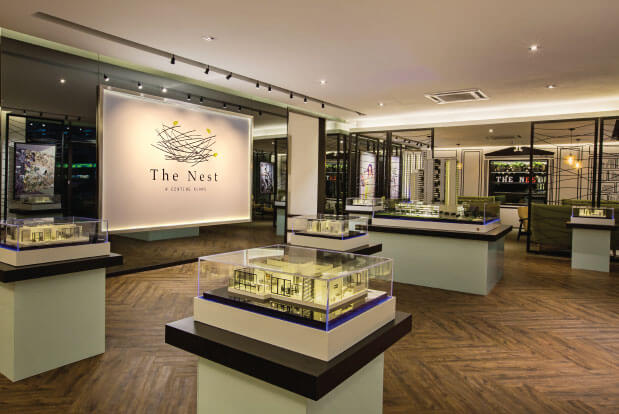 Many business locations may benefit from commercial interior design. Commercial interior design might include the design of an office or workplace, a retail store, a restaurant, a showroom, a theatre, and a variety of other establishments.
Commercial properties have one thing in common: they're all utilized to make money. It is crucial to keep your business's commercial property secure, functional, and conducive to work by doing commercial interior renovations regularly. "B&N Design" is dedicated to providing the greatest commercial interior design in Malaysia. We know that a successful commercial or corporate office interior design relies on more than just aesthetics to create a productive work environment.
With "B&N Design," you can create a luxurious working environment that showcases your business, wows your customers, and inspires your employees. Elegant and vibrant interiors that are yet useful and practical are our specialty. You can count on our team of the best commercial office interior designers in Malaysia to translate your ideas into aesthetically appealing and functional designs.
We believe in innovation
Using our innovative design concepts, we can alter your workstation and assist in improving your company's brand image. With our use of current commercial interior renovation trends and industry standards for corporate interior design, we have become the go-to company for top clients in the area. We've worked on multiple commercial projects, and we're certain that we can create perfect places for you, no matter what your requirements, tastes, or lifestyle may be.
B&N Design is one of the best companies providing excellent office interior design KL services. The commercial office interior designers at B&N Design can take a client's vision and turn it into a reality, and we can also include commercial property furnishings in a variety of spaces. When it comes to understanding the needs of each project, our staff does its best. It is safe to say that our team has completed many successful commercial office fit-outs for commercial interior design companies. Contact us if you want to revamp your workplace and create a better work atmosphere.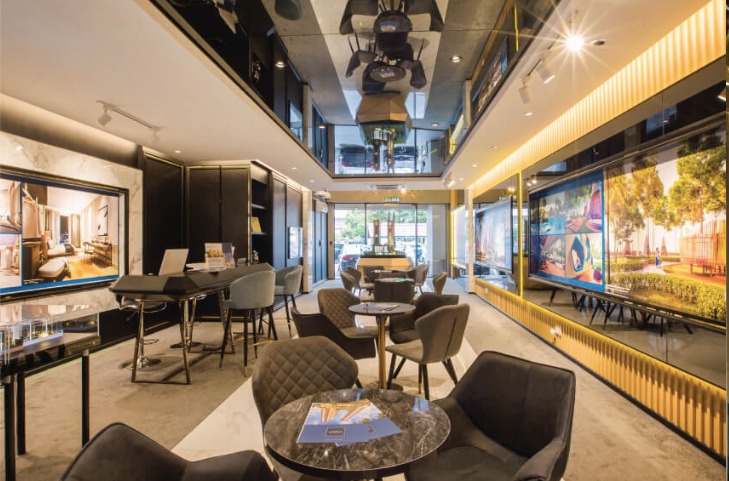 Why are corporate and office interior designs important?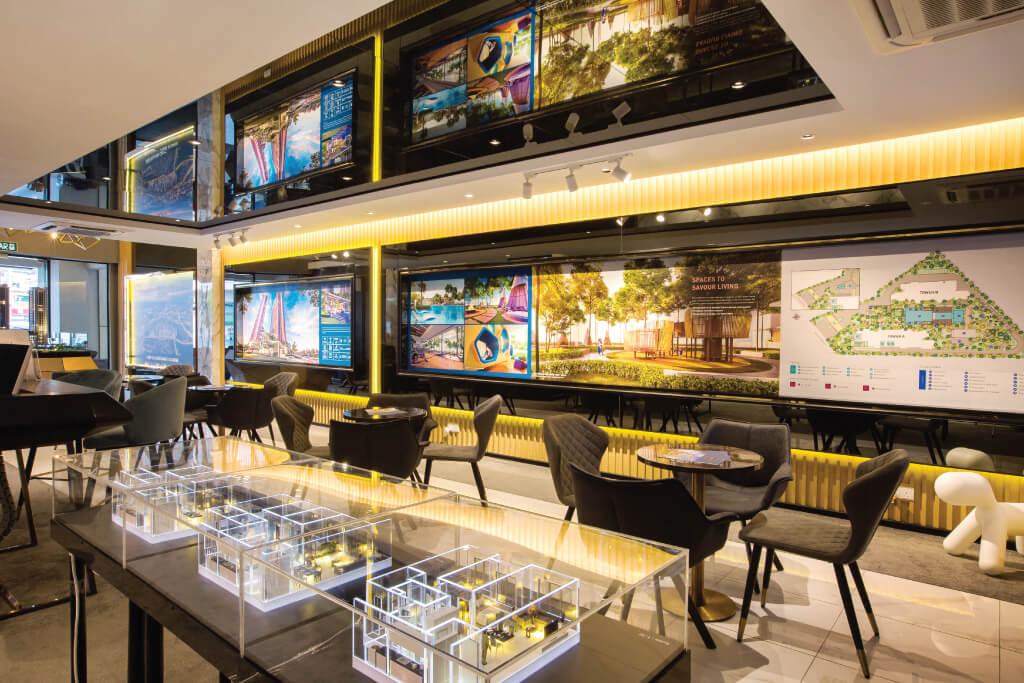 A workplace interior design company's professionalism and success are reflected in the appearance of its workplace, which should be both efficient and aesthetically attractive. Providing your workers with a pleasant and engaging work environment with a high aesthetic value may positively affect productivity.
Rows of similar workstations with swivel seats or dividers forming multiple cubicles spring to mind quickly when we think of an office. This was generally the case for a while, but it's now becoming more common for corporate organizations to regard workplace design as improving productivity and morale. To enhance the functionality of a workplace, Malaysian companies are increasingly turning to corporate office interior design services.
Visitors, customers, and business partners will remember a well-designed workplace space. Substantial evidence is that a well-lit, less congested, more structured work environment may boost employee morale and productivity. Modern corporate interior design also aids in scientifically planning the flow of work or visitors inside the workplace.
At B&N Design, our goal is to build workspaces that are both efficient and pleasant. Business owners and workers alike will appreciate our interior designers' ability to turn drab office spaces into inspiring workplaces.