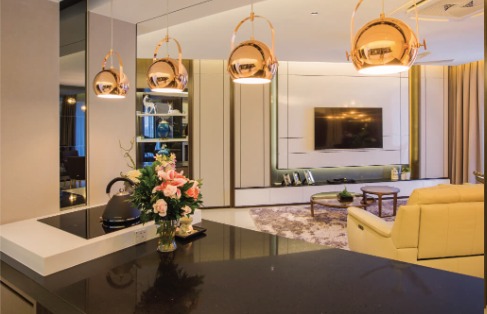 Many people in Malaysia dream of buying their property. Going through a house makeover may be difficult and time-consuming, whether it is your first nest or you simply want to give a new touch to your cosy home.
Every restoration job has its unique problems, even for the most seasoned house renovation KL services. B&N Design is here to assist, so there is no need to worry!
We'll walk you through the crucial elements of a Singapore home makeover and show you how to make your fantasy house a reality. Every place we renovate receives the utmost care and attention.
Our team has completed a range of remodelling and house renovation design projects in Malaysia. Since its founding, we have worked on various projects ranging from large-scale house interior design renovations to small-scale house repairs and upkeep. We will take on any task, no matter how large or little it is. Regardless of the scope or scale of the project, our house renovation Malaysia crew takes excellent pleasure in their work, and we strive to provide smooth project management and a fantastic end product.
Steps to complete a successful Design House Interior: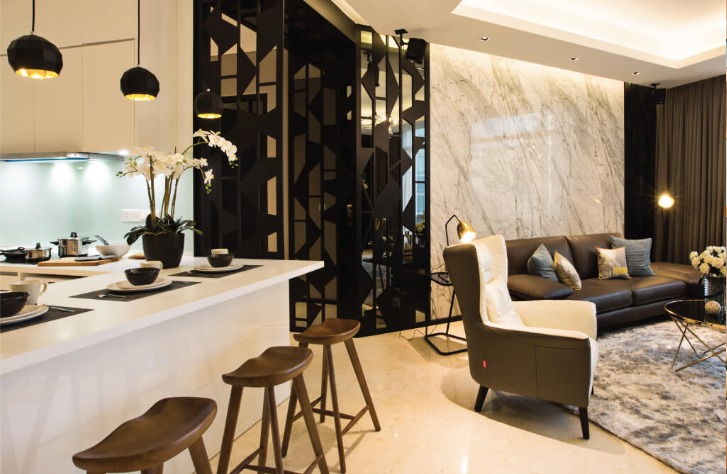 Getting started on your home interior renovations and design improvement project is the most challenging part. There are many things to decide, from preferring to paint the walls first and then installing the new flooring or the other way around. A dirty floor or dirty walls are both sacrifices, but which one is the "bigger" one?
Making a checklist and sticking to it can help you stay on track and prevent the costly design of house interiors. Additionally, a list may assist you in keeping track of all of the little details and prices associated with a project so that everything runs smoothly and efficiently. Let's go a little more into the how-to.
Plan your house renovation:
Your budget for interior house renovation design services heavily influences your plans. It is necessary to build a space around necessities, not desires. Family-friendly changes are best, so consider the plan's cost-effectiveness.
Set your objectives:
Every space has its limitations, and you have to consider these conditions in mind. You have to answer the following questions:
Do you have enough kitchen space for entertaining?
Is it reasonable to have a walk-in closet or a guest room?
Do you want to convert excess space?
Once you know your objectives, you may choose your house renovation KL.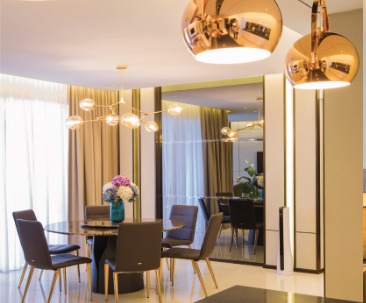 Choose your house renovation design:
Choosing a design house interior is the most exciting element of a home makeover. Choosing between various ideas might be challenging, and here an interior designer can help. To get the design you desire, you must offer detailed directions and be there to oversee. Leave remodelling and project management to your house renovation designer.
It's crucial to choose a reputable interior house renovation contractors, interior designers, or house renovation services. View former clients' properties to evaluate their portfolios. They should be licensed and informed of Malaysian HDB and private house renovation laws. Skilled contractors and house renovation designer can tell you what can and can't be done and recommend products.