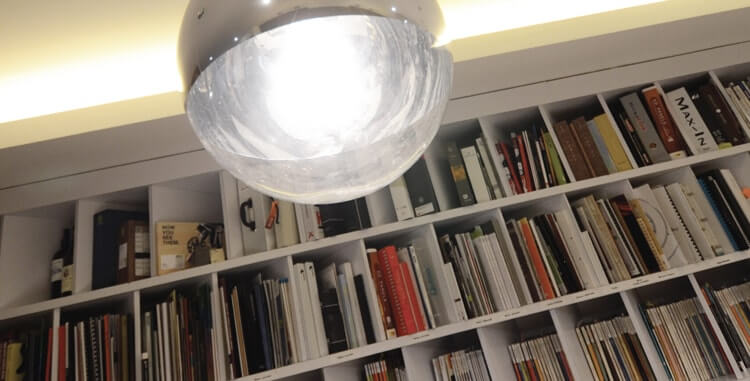 Stylish Home Interior Design in Malaysia With B&N Design
By Thomas Teo
If you have decided to give your house or apartment a makeover from scratch, as well as to invest in high-quality, original and stylish home interior design projects, then you certainly know how important it is to have a trustworthy and reliable design company by your side, to help you manage all your projects from beginning to the end. Ideally, a home should exude comfort, elegant, refinement and style at the same time, but this is easier said than done. If you already have an idea about how your home should look like, then a skilled and trained interior designer will certainly come in handy.
Style, elegance and class are all relative and highly subjective concepts. Even so, most people would agree upon the fact that there are some home interior design ideas that appeal to the general public, and that with the right combination of colours and textures, one can achieve an astonishing interior design that all the guests would envy. With the help of a stylish interior designer and a trained eye, everybody can turn their homes into spacious, comfortable and beautifully designed place where they can truly feel like home.
Regardless of whether you got bored of your own design of you want to retouch your apartment before you rent or sell it, you can easily give your home a new look with minimal investment, only by choosing the right materials and by opting for a professional company that has contracts with suppliers and that might help you obtain a discounted price. Stylish and classy interior designs and decors will never become old-fashioned, and with a bit of effort they can be easily tweaked and adjusted in order to meet the constantly changing trends in the industry.
Stylish Home Interior Design in Malaysia – Only With B&N Design
B&N Design was founded in 2006, and since then the company has managed to gather quite an impressive portfolio, as well as to develop lucrative, beneficial, professional and long-lasting relationships with all its clients. It is precisely its in-depth experience coupled with the high level of training of its home interior designers that make B&N Design stand out in the design niche, which is widely considered to be one of the most competitive ones.
B&N Design is committed to improving its array of services on a constant basis, in order to be one step ahead of its competitors. This is why the company aims to execute both basic and complex projects of stylish home interior design in Malaysia, while the primary focus always falls on the complete and utter satisfaction of the customer. The interior home designers at B&N Design take great pride in working closely with all the customers, and helping them decide on the best materials and finishes for their remodelling or designing projects, depending on the effect they hope to achieve. Not only do these designers keep up with the latest trends and influences, but they also make sure to stick to the deadline of their projects, exactly as established from the very beginning.