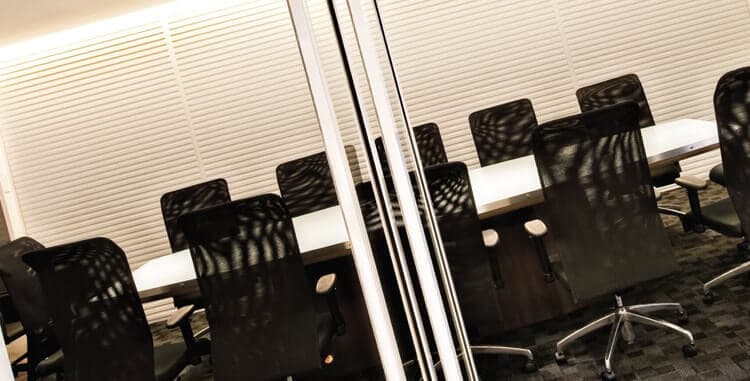 Interior Design & Build Consultant – Why We Are the Best?
By Thomas Teo
When looking for an interior design & build consultant, it is prudent to hire a professional who not only has academic qualifications but also vast hands on experience. Since 2006, B&N Interior Design Company has been helping clients revamp beauty in their homes and offices by offering top notch interior design and building consultant services. Our clean track record and ever growing clientele is clear proof that we deliver on their promises. Here are some attributes that give us a higher cutting edge in the market.

Professionalism: The company is run by highly trained personnel who are committed and determined to ensure that they meet diverse clients' needs and preferences amicably. By choosing us, you are guaranteed of transparent and unbiased service delivery always. We will not only design your premises but also furnish you with tips on how to expertly maintain the finishes and interior decorations.

Experience: As mentioned earlier, B&N Interior Design Company has been operating since 2006 hence you can rest assured that your building or interior decor needs are in capable hands. Our team has vast hands-on experience on local building trends and has established cordial working relationships with contractors and suppliers who provide us with high quality materials and accessories.

Reliable: Time been one of the most limited resources in the world, you cannot afford to waste it. We have established working protocols and ethics which help them complete projects on time and without compromising or sacrificing quality. Our personnel are fully committed and determined to ensure that your project is successfully completed.

Legally Accredited: We pride ourselves for being one of the legally accredited interior and building consultation service providers. More importantly, we panel interior design jobs to professional interior designers who are also accredited. Excellent customer support: Communication is crucial to success of any business. B&N Design Company understands this fact too well and has established a team of experienced customer care representatives who are always available to respond to clients' needs.

Wide array of services: Our interior design services are ideal for residential homes, recreation and entertainment joints, show rooms, cafes and restaurants. We also offer landscape design services which include fish ponds, gardens, indoor and outdoor water features. Some of the major benefits that can be derived from design building is that it offers more flexibility and shortens the time required to complete the project. We will meticulously check quality of all materials used in construction process to ensure that they abide to both local and international quality standards.