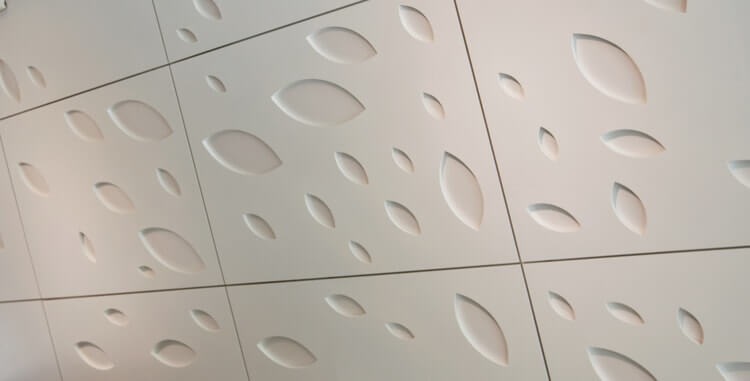 Interior Design & Build Services Offered By B&N Design
By Thomas Teo
Finding a professional, experienced and trustworthy Interior Design & Build Company that truly understands your vision and your needs and does its best to rise to your expectations, can be quite difficult. Fortunately, B&N Design is one of the most reputable interior design companies in Malaysia, and it has managed to gain its reputation by offering tailored, unique and innovative services at the fraction of the costs used by other similar companies in the field.
Why Should You Opt For B&N?
With a skilled, professional and highly trained team of specialist interior designers who can creatively and efficiently combine colours and designs, and who have a great eye for detail, B&N Design can help you get the interior of your dreams, without exceeding your budget. Their interior design specialists have the utmost respect for your preferences, your time, your money and your home, and they always work closely with you in order to come up with the best interior design project. The company was founded in 2006 and it has everything it needs to provide outstanding turnkey solutions at prices everybody can afford, and it also has a team of competent project, management and construction specialists.
Interior Design & Build Services
As mentioned earlier, this is one of the best and most popular interior design and remodelling companies in Malaysia, and it offers a variety of turnkey solutions designed to appeal to the tastes and preferences of even the most demanding customers. That being said, the company can easily and cost effectively provide interior design & build services, and it has a generous portfolio that comprises past projects and that recommend B&N Design as a true professional in the interior design industry. Not only does B&N work with the most skilled designers, but it also serves as an intermediary between various interior contractors and suppliers: otherwise states, the company will take care of every single aspect related to the interior design process, and it is always struggling to get the best quality for the cheapest price, thus offering you the peace of mind every homeowner is seeking.
There are many reasons why you should consider the interior design & build services offered by B&N, and one of them is the fact that the company guarantees the flexibility and versatility of the project and it also promises to deliver outstanding and professional results very quickly. Moreover, B&N Design also features an impeccable quality control service, it has a single point of responsibility and contact and it only works with materials of the highest quality, as the company lets its projects speak for themselves and recommend B&N as a true professional in the interior design industry in Malaysia.
In addition to the interior design and build services, the company also offers personalized design consultancy services, as it uses a seven step management sure in order to make sure that every step of the process is carefully monitored and evaluated, so that you will truly get the best value for your hard worked money.