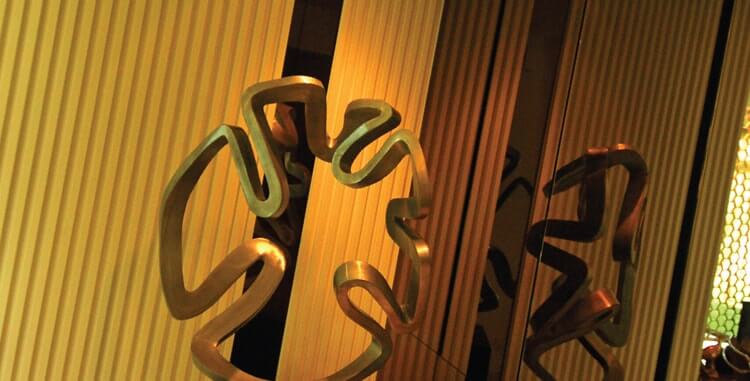 7 Great Home Interior Design Ideas In 2015: Combine Functionality With Aesthetics
By Thomas Teo
There are several notable traits that should characterize every modern home nowadays, and aesthetics combined with an increased functionality are only two of them. Having said that, 2015 is certainly expected to be a great and lucrative year in the home interior design industry, and the upcoming trends are expected to beautifully and efficiently blend aesthetics with functionality.

From retro, classic, rustic and conservative styles to the most advanced and futuristic designs and contemporary design ideas, where are countless exotic motifs and ethnic decoration patterns that you can opt for in 2015. No matter if you want to redefine your home and to keep up with the ever-changing trends in the home interior design industry, or you have decided to boost your home's style and value before putting it on the market, these trends will change the way you see interior design. Beautiful things occur when new collides with old, when traditional meets futuristic, and the 2015 trends in interior design are all about this intersection. If you want a home that looks stylish yet that is home and welcoming at the same time, then here you will find just what you need! You will find seven unique and exquisite ideas that will help you blend traditional materials, shapes and prints with artistic brushstrokes that will not only brighten up your entire home, but that will also add a touch of "new" to your entire dwelling. No matter if you are the type of person who spends a lot of time indoors and is looking for a serene and versatile house, or if you are the creative type who wants to unleash his creativity and artistic sense onto the walls of his home, the seven following decorating and redecorating ideas will certainly come in handy for you!
Combine Different Decoration Patterns And Styles
For centuries, artists have tried to include their work or vision in one of the many different artistic waves – fortunately, this is no longer the norm in 2015, as this year you can easily combine different elements coming from different artistic waves, and the result will certainly take you by surprise.

When it comes to home interior design, the possibilities are endless: all you need is a touch of imagination and creativity, to come up with an exquisite fusion of materials, styles as well as decoration patterns that will take your home to the next level. You can create interesting, appealing, comfortable and stylish living spaces within days, spaces that will certainly not go old-fashioned anytime soon. All you need to do is to define your own natural interior decorating colour scheme and to come up with an exquisite combination of organic shapes and softly curved lines.