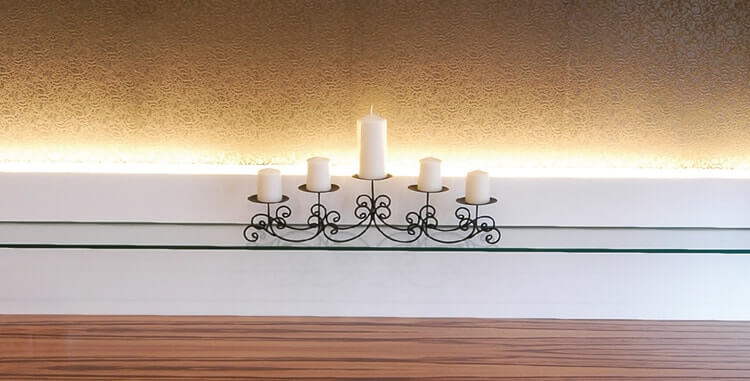 Distinctive Interior Design Consultancy in Malaysia with B&N Design
By Thomas Teo
Distinctive interior design consultancy is precisely what its name suggests: a high-quality, targeted and tailored service aimed at those who want to get the best value for their hard-worked cash. Only a skilled interior design consultant Malaysia that specializes in commercial, industrial as well as residential interior design can help you create a practical and functional living space, one that you can truly call "home". Distinctive interior design consultancy will provide you with a variety of design ideas that aim to incorporate functionality and aspect, and to redefine the way you see your kitchen, living room, bedroom, bathroom or any other room in your home. Designers focus on every element of interior design, ranging all the way from the layout planning, which is done with the help of skilled subcontractors and reputable suppliers, to designing the architectural details and the decoration elements that best fit your home's overall style. With a keen eye for detail and an innate sense of style and fashion, you can count on an interior design consultant Malaysia to make the best of the available living space, without having to spend thousands of dollars while doing so. Only a trained and experienced interior design consultant with a great portfolio and an irreproachable track record can provide state of the art, distinctive home interior design services. Also, these professionals must understand the client's desires and needs, and only after gaining a thorough understanding of the client's point of view, the interior design consultant will proceed to gathering ideas and coming up with a personalized design plan, with the help of sketches, blueprints as well as computer aided design software, such as CAD programs. CAD software solutions are often used by professional interior design consultants, just to give clients a better and more realistic insight into the entire design process, as well as to provide him with a brief overview of the final result, so that the client has an idea and can bring any necessary modifications in the meantime. Other than that, it is up to the designer to come up with the best timelines, materials and products that will be used for a head-to-toe makeover of the house!

Why Hire An Interior Design Consultant In Malaysia From B&N Design?

The answer to this question is simple: B&N Design is a company with vision, one that is customer-oriented, creative, innovative and original. In addition to this, B&N Design offers a wealth of different services, all of which are completed with the same degree of professionalism, punctuality and quality. You can opt for distinctive office or corporate interior design for your business, you can choose residential design for condominiums or houses, design for restaurants, cafes and other public places, and you can also opt for high-quality indoor and outdoor landscape design, along with retail design for showrooms, shopping centres or specialties stores, and services for bars, clubs, lounges or other similar locations where people can relax and let off some steam. B&N has extensive knowledge and experience in such area as an interior design consultant.