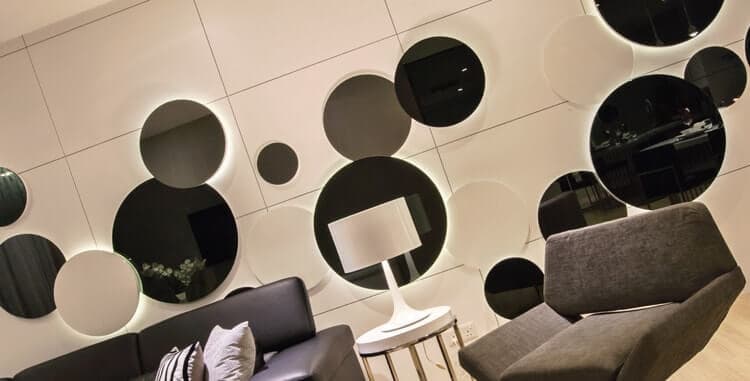 Home Interior Design Services – Why Opt from B&N Design Malaysia?
By Thomas Teo
If you have decided to give your home a fresh new look, then you should certainly consider using professional home interior design services offered by a trustworthy and reputable interior design company such as B&N Design Associate Sdn Bhd. Throughout its eight years of operation, B&N Design has managed to make a name for itself both in Malaysia and abroad, and it has diversified its portfolio with a plethora of creative, innovative and quality services in the field of interior design. The company works only with some of the skilled, most tasteful and experienced designers in the area, and its mission is a simple yet straightforward one: to provide the best quality, at the lowest prices.

What Does This Interior Design Company Has To Offer?
B&N Design executes and managed a wide array of interior design projects, with the customer's satisfaction in mind: the primary goal of this Home Interior Design Company is to make sure that the expectations of the client have been reached within the given deadline. In other words, B&D Design provides a selection of professional and qualified home interior design services for clients who want to get the job done in a timely, efficient, professional and hassle-free manner, with minimum effort on their side.

The B&N interior designers are fully committed to each and every project, and their creative and practical ideas are endless – they can easily create a tailored home design project that will match your functionality and aesthetic-related goals, and they are also up to date with the latest trends and styles in terms of fashionable interior designs. That being said, your home will always be en vogue, not to mention that B&N Design also knows many local practices, suppliers and contractors that can provide the necessary materials at a fraction of the regular cost, which will certainly help you save a lot of money on the materials. With an excellent and irreproachable project and construction management skills, this home design company has always been one step ahead of its competitors and has managed to provide the best price-quality ratio in the industry, by offering highly customized and tailored turnkey solutions for every customer.

Not only is B&N Design Malaysia working with reputable and trained specialists in interior designs who can add a touch of magic to your living room, your master bedroom, your kitchen or your bathroom, but the company also works with specialists in implementing and developing corporate interior branding and identities. Otherwise states, this interior design company can provide decoration services both for residential buildings and for a large business or industrial complex.

The interior design company also specializes in decorating restaurants, cafes, department stores, showrooms, shopping centres, bars, clubs or outdoor and indoor lounges, and it also offers landscape design services including fish ponds, gardens, indoor and outdoor water features and such. B&N Design always lets its track record speak for itself, and so does the impeccable quality of its services – in addition to this, the company guarantees regular quality control services, and the interior design projects typically require a shorter time frame to be completed, in comparison with the same services offered by other interior design agencies.