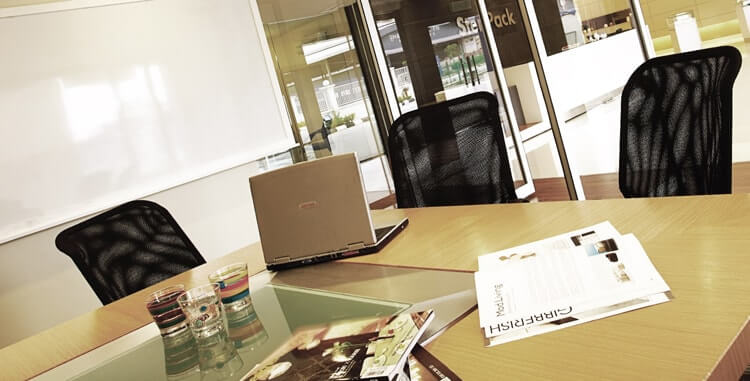 Modern Home Interior Design Ideas by B&N Design Malaysia
By Thomas Teo
Times have changed, and the home interior design concepts and ideas have evolved tremendously as well. While some houses are modern and futuristic, featuring advanced or abstract design concepts, some of them have rather rustic influenced – in the end, everything comes down to the personal taste and preferences of the owner, as no trend or era can dictate anybody how to design their own home. Nonetheless, if you are committed to keeping up with the ever-changing and evolving residential interior design concepts, then you will need a trustworthy, experienced and professional company that works with skilled and highly trained designers, who are on the same wavelength as you are and who completely understand your vision in terms of interior design.

In Malaysia, interior design has received a series of Western influences over the past few decades, and it now combines traditional design concepts with modern, flexible and easily adjustable design elements, and this is precisely what makes Malaysian interior design companies so appreciated these days.

Take B&N Design as an example, which is widely regarded as one of the most reputable and professional interior design companies in its niche in Malaysia, it must be said that the designers who work for B&N take pride in providing customized, targeted and personalized design build services, and this is easily reflected in the impressive portfolio and track record of the company. It is precisely this impeccable track record that places B&N amongst the top interior designers in the country.

Finding a truly unique interior design idea that matches your own vision can be truly challenging at times, this is why it is vital to find a designer that is creative and imaginative enough to help you come up with a unique idea, yet that is also flexible and versatile enough to mould his own ideas around yours. This is possible at B&N Design, where you can enjoy state of the art quality control, flexible designers who are always up to date with the latest trends in the design industry, along with a shorter time frame required for each home interior design project (as opposed to the average time frame of the competition).

Why Rely On B&N Design For Genuine And Modern Home Interior Design Ideas?
Do you want to sell your house in the future and to boost its value before doing so, or perhaps you just got bored of the same old design and you want to switch to something more modern and chic? If so, then look no further than B&N Design, which guarantees tailored, speedy, professional and state of the art services at affordable prices.

With an experience of eight years in the industry, B&N Design always aim to provide its customers with impeccable, creative and high-quality services in the interior design niche. All the projects are completed with the utmost customer satisfaction in mind, and the design and build team is always fully committed, practical and creative. If you have set a strict budget for your home design or remodelling project, then you can rest assured knowing that the professional designers at B&N Design Associate Sdn Bhd will always stick to it!