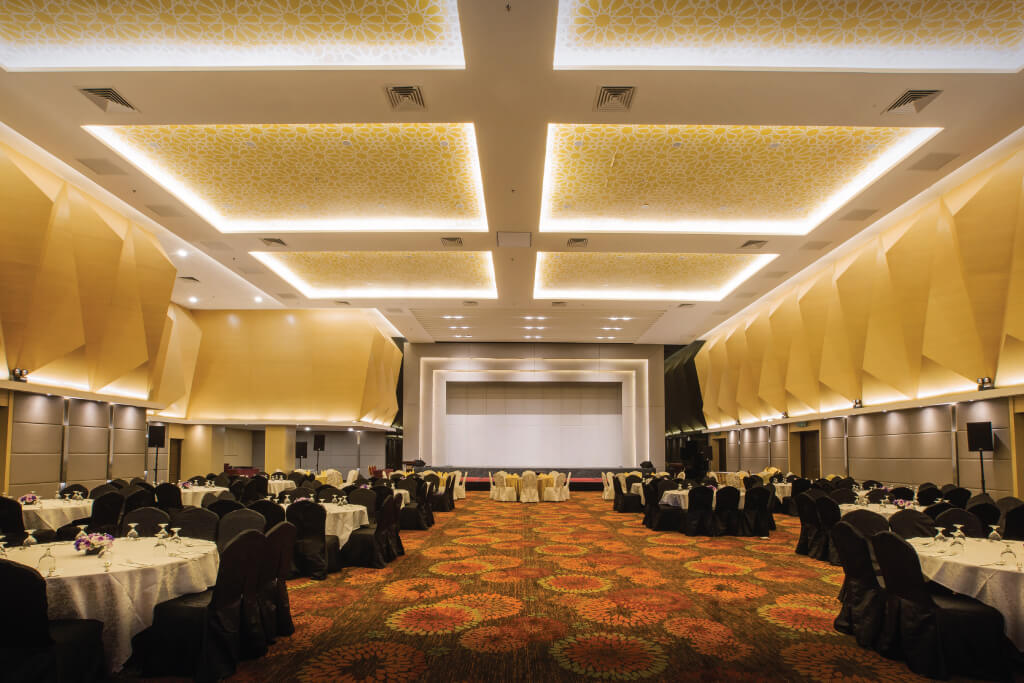 Paya Bunga Hotel


Exquisite Commercial Interior Design by B&N Design
The design for the interior of the hotel draws heavily from the rich culture and heritage of Terengganu for a blend of traditional elegance and modern living. In the main lobby area, sitting and dining rooms and along the corridors, the furnishings and decorative accessories reflect the traditional crafts with a contemporary twist to the design.
The furnishings for the rooms are carefully selected to ensure that guests have all the comforts of modern amenities but yet impart a traditional ambiance that stay true to the local heritage.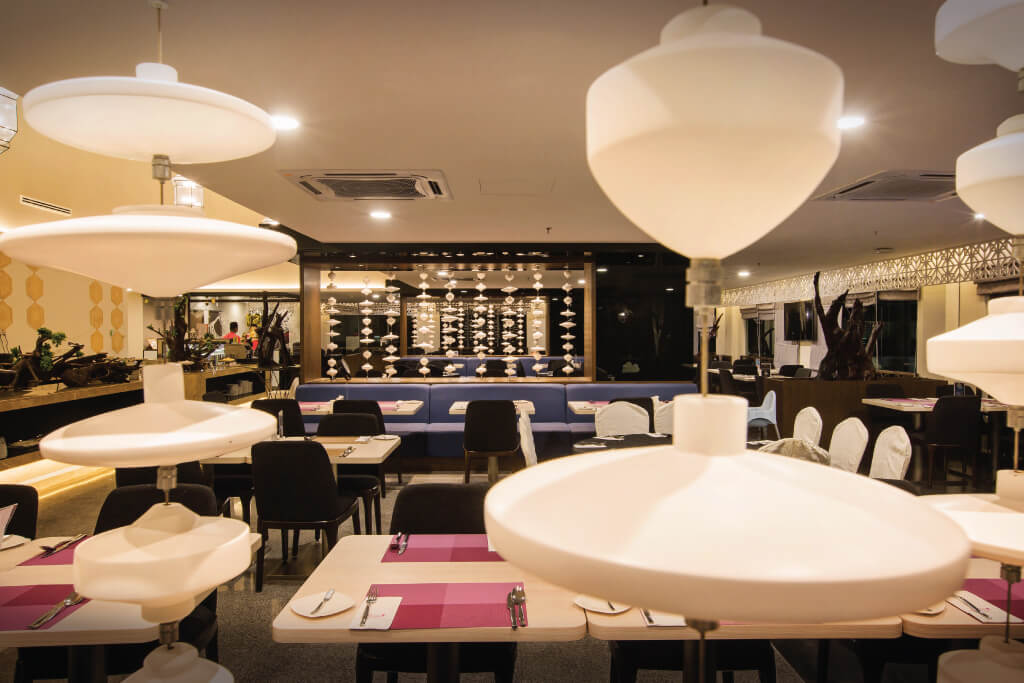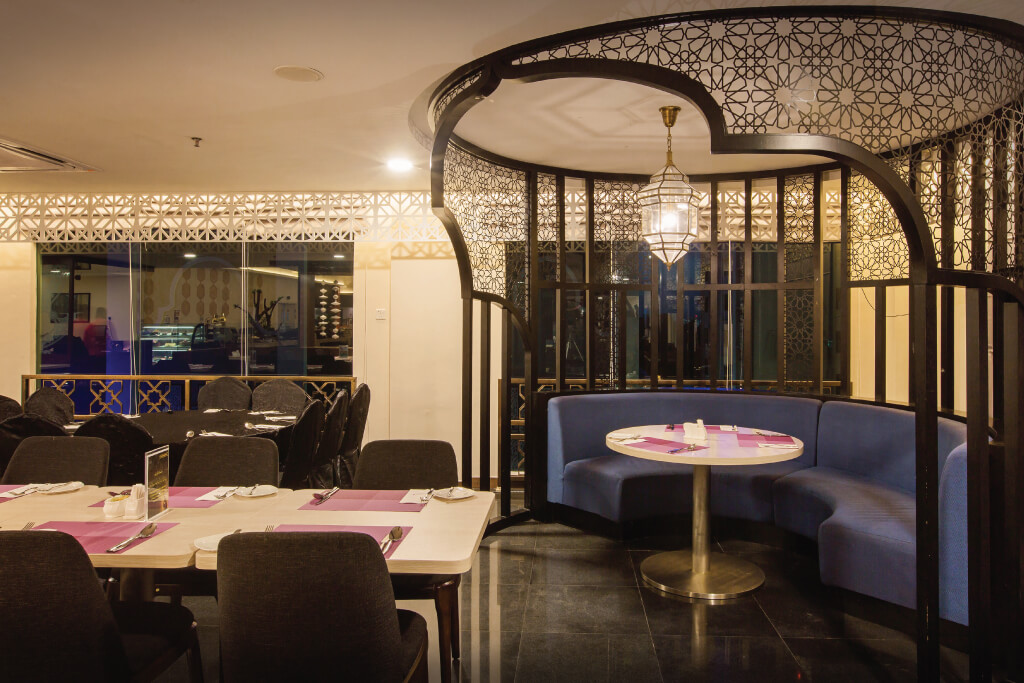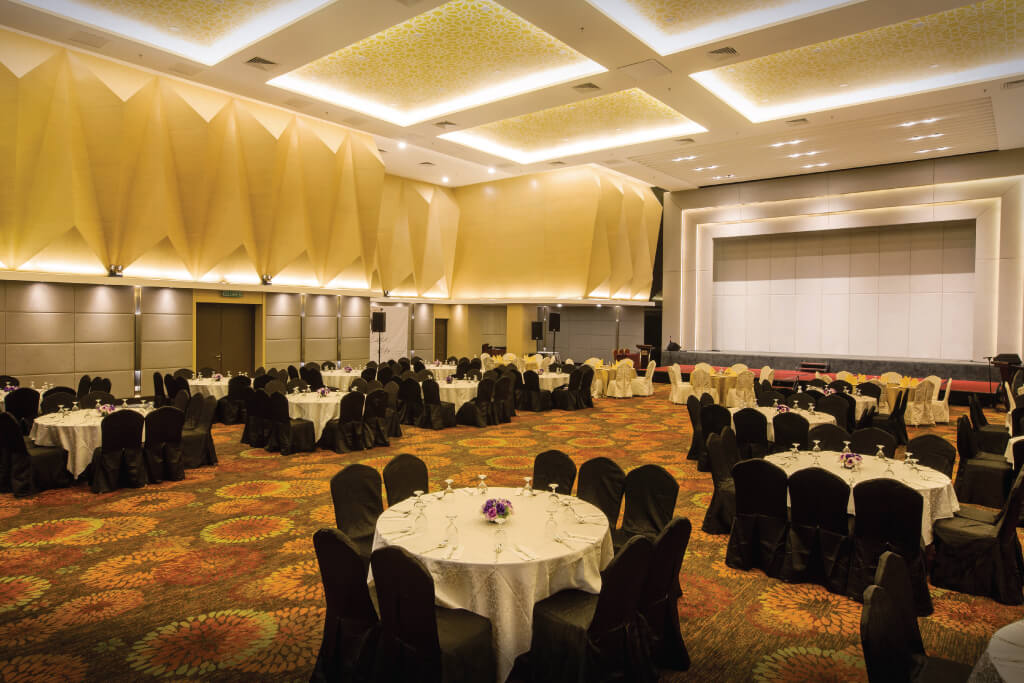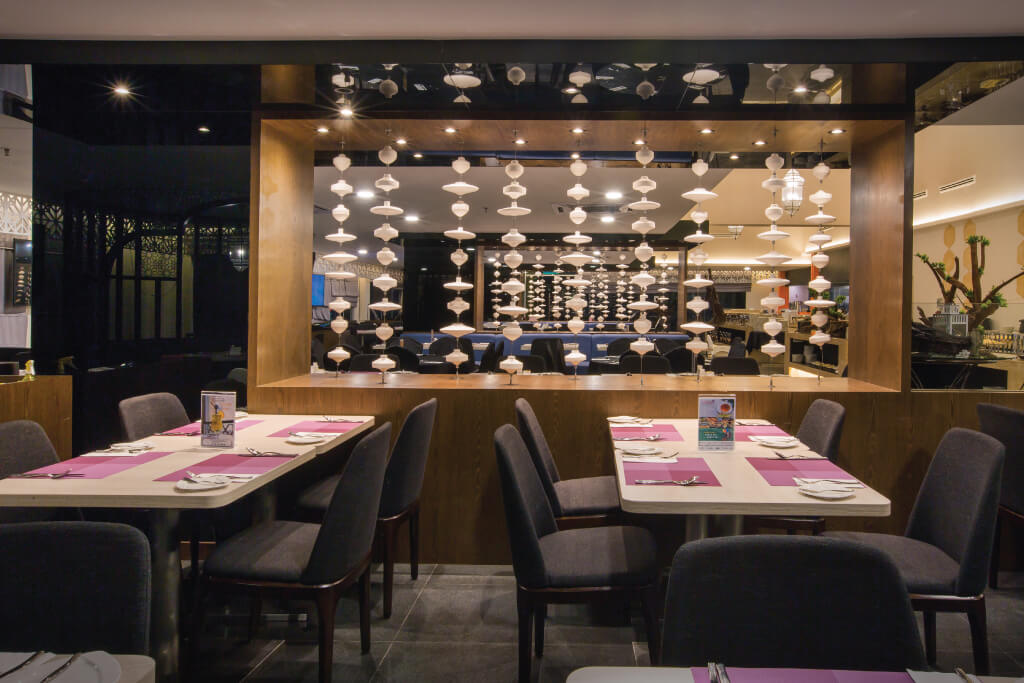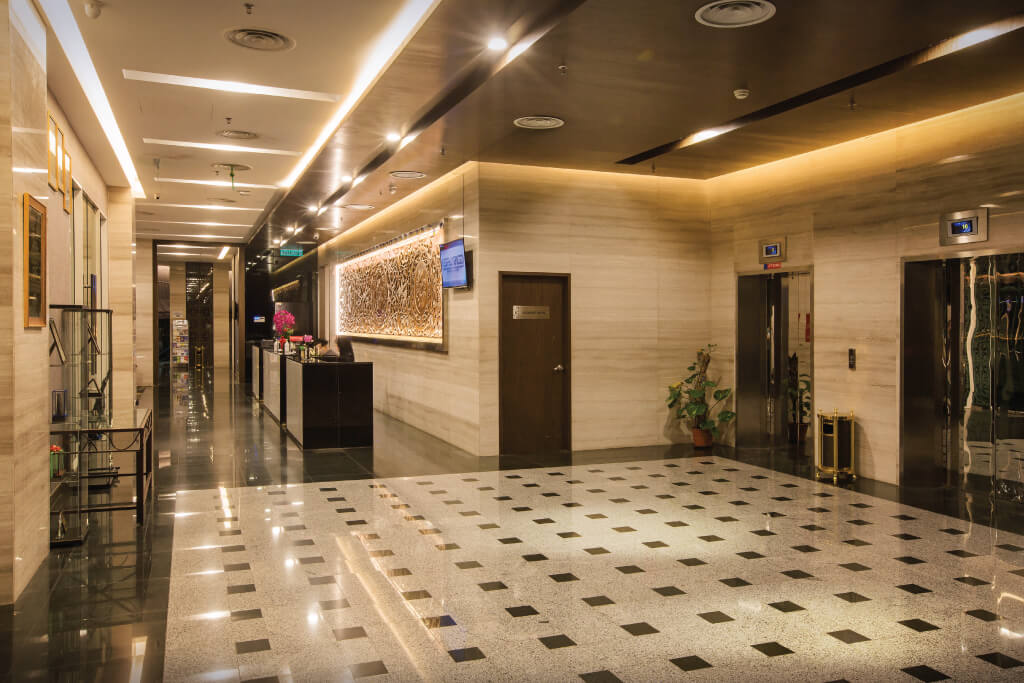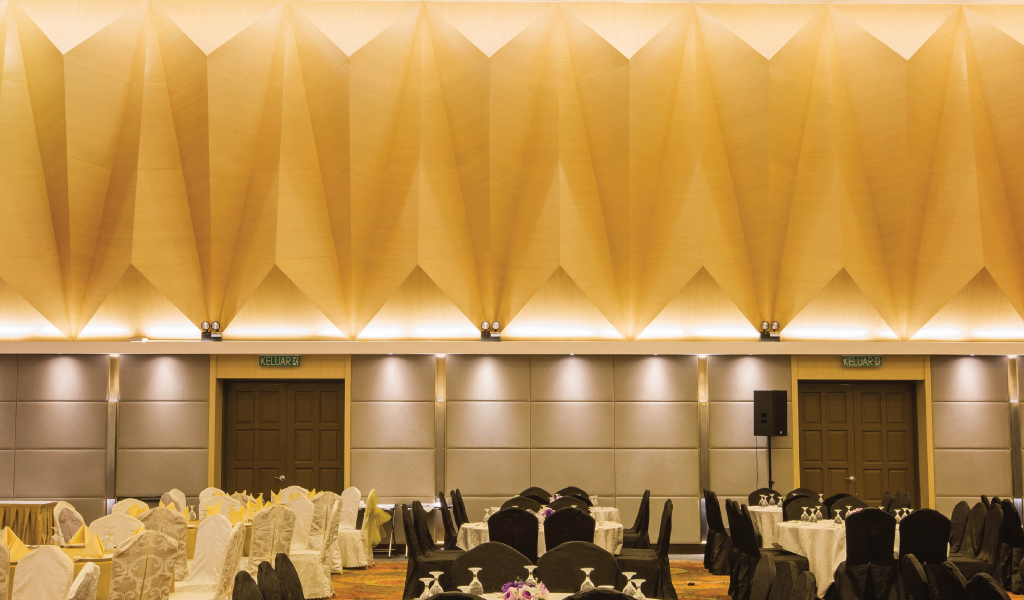 Innovative

Design

In the grand ballroom, the walls are brought to life with innovative and contemporary textured wall claddings.
The wood panels are arranged in three dimensional pyramid shaped rotation, creating a bold visual impact that transforms the space from ordinary to extraordinary.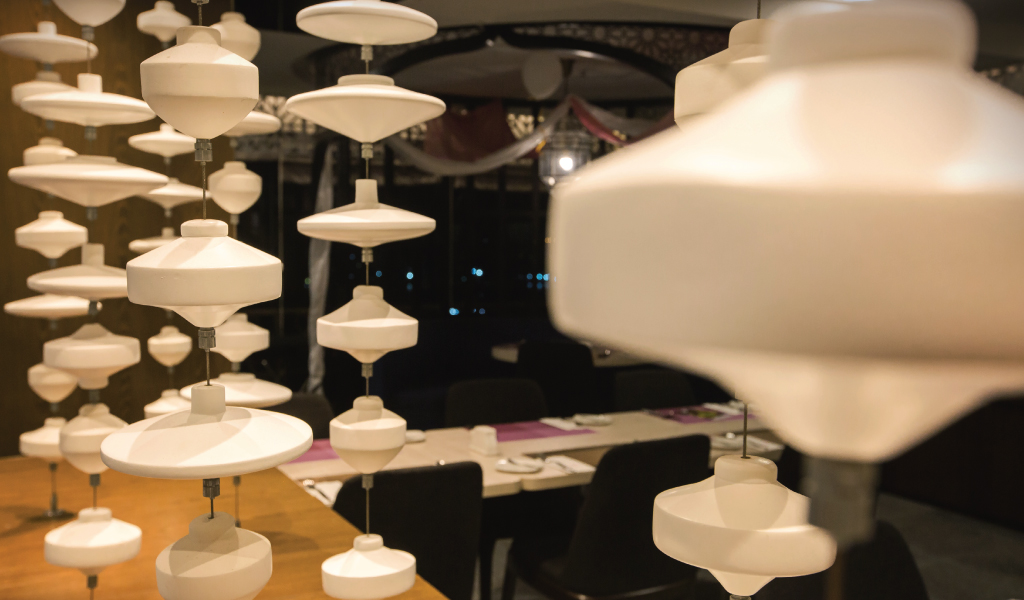 Traditional with

a Modern Twist

The design consultants have taken a creative interpretation of the traditional to turn local crafts into unique furnishing that is decorative and yet functional.
Traditional tops or 'gasing' that adorn the dining areas are given a modern spin. The tops are painted over and strung vertically to create eye catching partitions.
The iconic giant kite of Terengganu, the 'wau bulan' is given a new representation in glass. The intricate design of the kite is delicately etched into a glass sheet to create a stunning feature wall.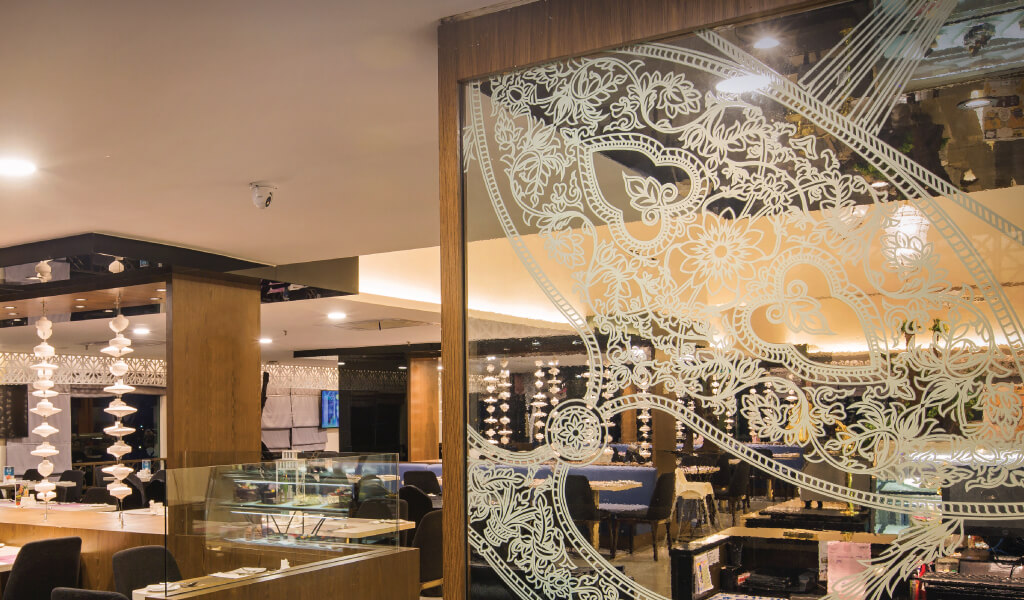 Locally Sourced

Materials

Whenever possible, materials for the flooring, wall and furnishing are sourced locally and are used in its traditional forms while incorporating contemporary design. The granite comes from the local quarry and are used for flooring and walls. The natural colouration and pattern veins of the stone imparts a sense of luxury and classiness. Intricately carved wooden panels by local artisans serves as beautiful wall decorations as well as practical partitions to segment the space.