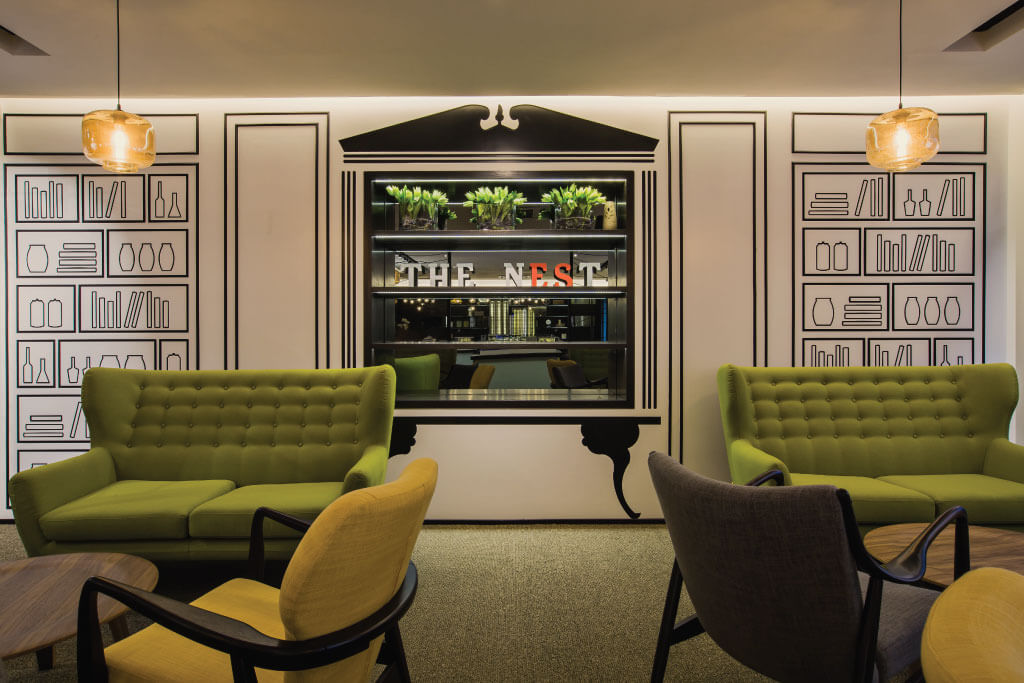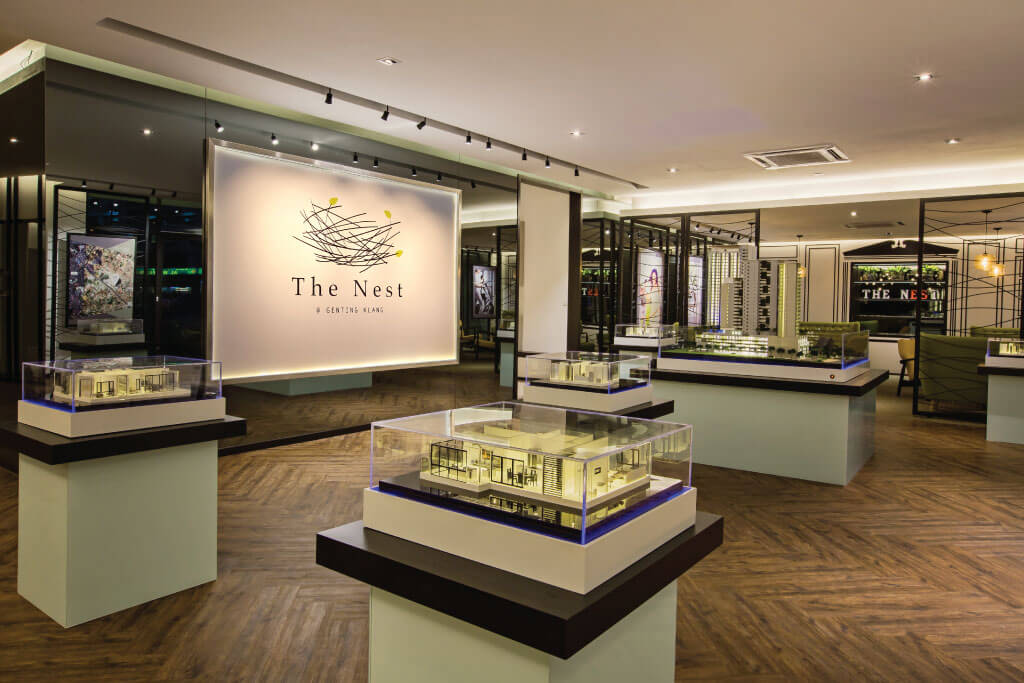 The Nest Gallery - Elegant Professional Layout Design Malaysia
Walking into this room will immediately give you the feeling of being 'welcome'. The furniture, fittings, colour schemes and
superb design elements further compliment the warm feeling of being 'invited'.

Our interior design in this example has succeeded. As a sales gallery and from the point of view of customers it has evoked a feeling of being 'welcomed'. Superb fittings, suitable furniture,
proper lighting and professional layout has given this room a suitable ambience for customers and clients to view architectural models, products and plans in comfort and ease. A room meant for public viewing, marketing and sales of products must convey the feeling of being 'customer friendly' and must have interior design elements that portray warmness, friendliness, comfort and professionalism. Here again we have done our best work.