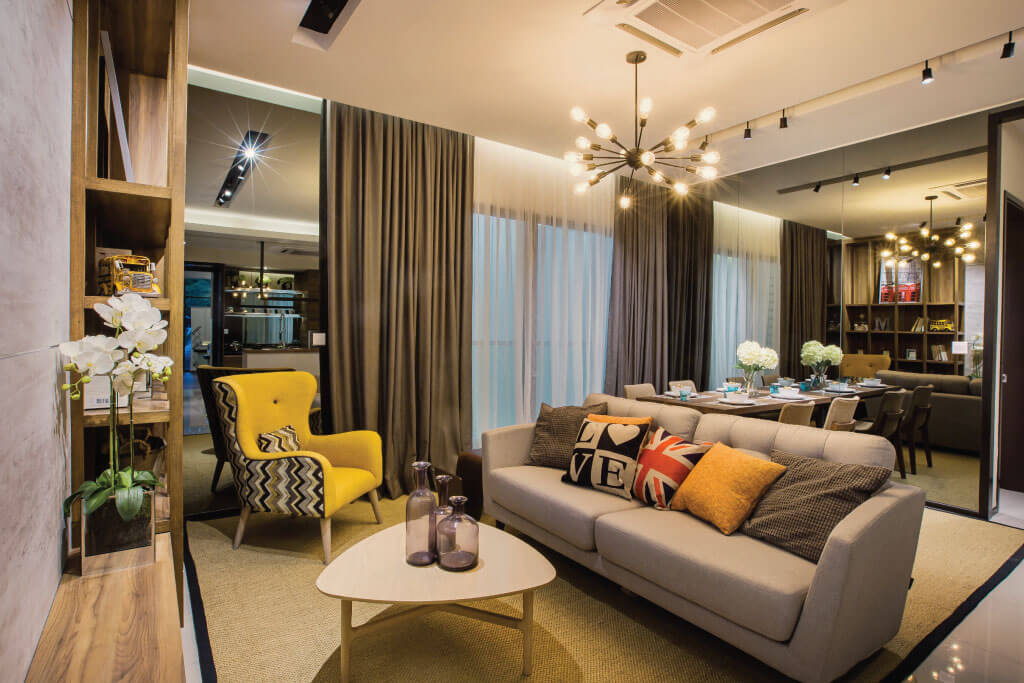 The Nest 2 - Advanced Styles in Interior Design by B&N Design
Spectacular, intimate, secluded, yet serene. It's a portrait in design excellence, a masterpiece.
We have creatively designed this home with your ultimate comfort in mind and with a little ingenuity we have created a home that you can truly call a 'nest'.

With some of the most advanced styles in interior design, we have added a touch of luxury. We call it creative design. This is a landmark project in Kuala Lumpur. A classy development.
A vibrant paradise for living in style and comfort. Design elements offer warm and luxurious tranquillity. Appointed with the finest materials and exclusive finishes and set in an environment of warm, inviting and soothing colours for your ideal living in a comfortable and luxururious contemporary home. Complimented with soft lighting that creates different moods, this 'nest' is everything you would expect out of a beautiful life.