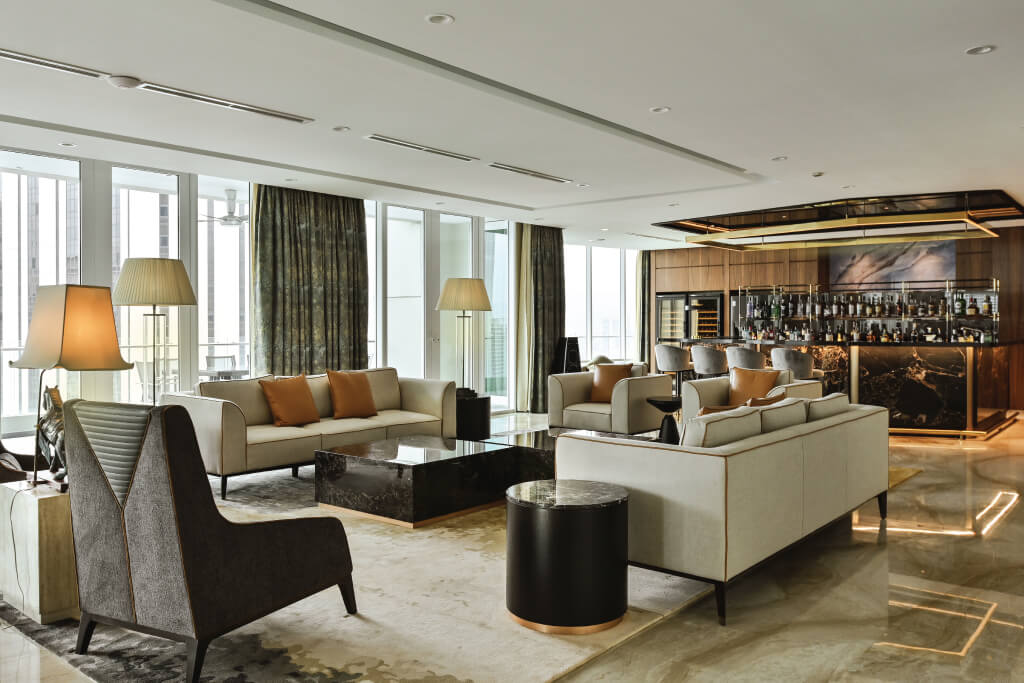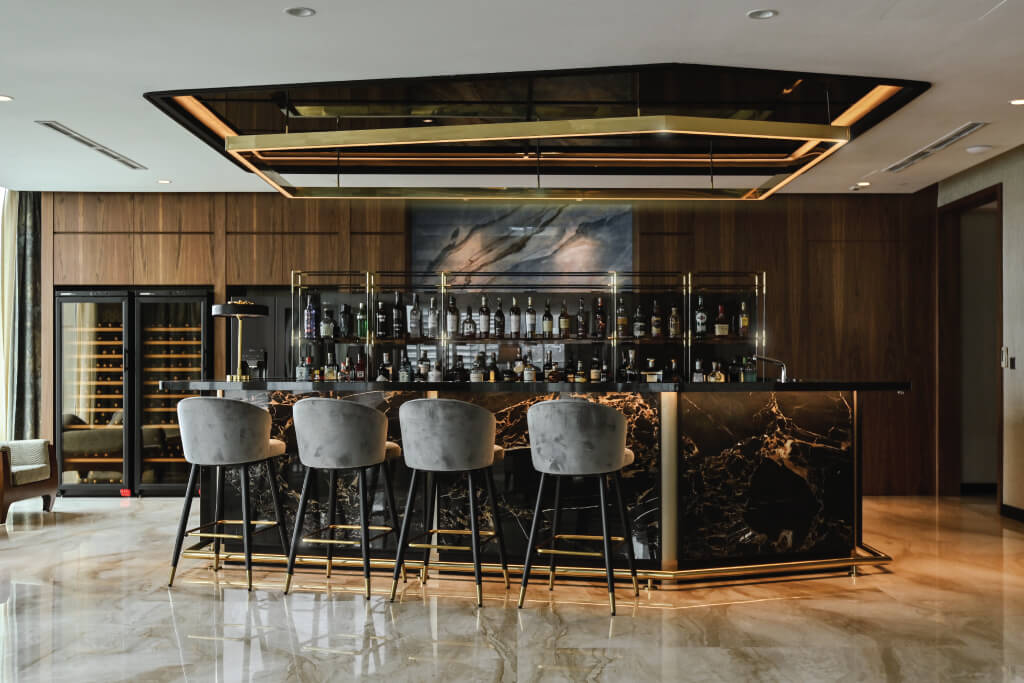 The Oval KLCC


Luxury Residences in Kuala Lumpur Malaysia
Featuring a style that is timeless, this residence is a study of traditional elegance and modern sophistication.
Located at the Oval KLCC, the icon of exclusivity in the heart of Kuala Lumpur, this palatial condominium has been finished with the finest quality materials and exquisite furnishing that embody luxury living.
The designers have cleverly blended high style furnishings with modern day comfort for a perfect balance of old and new, luxurious and lived-in.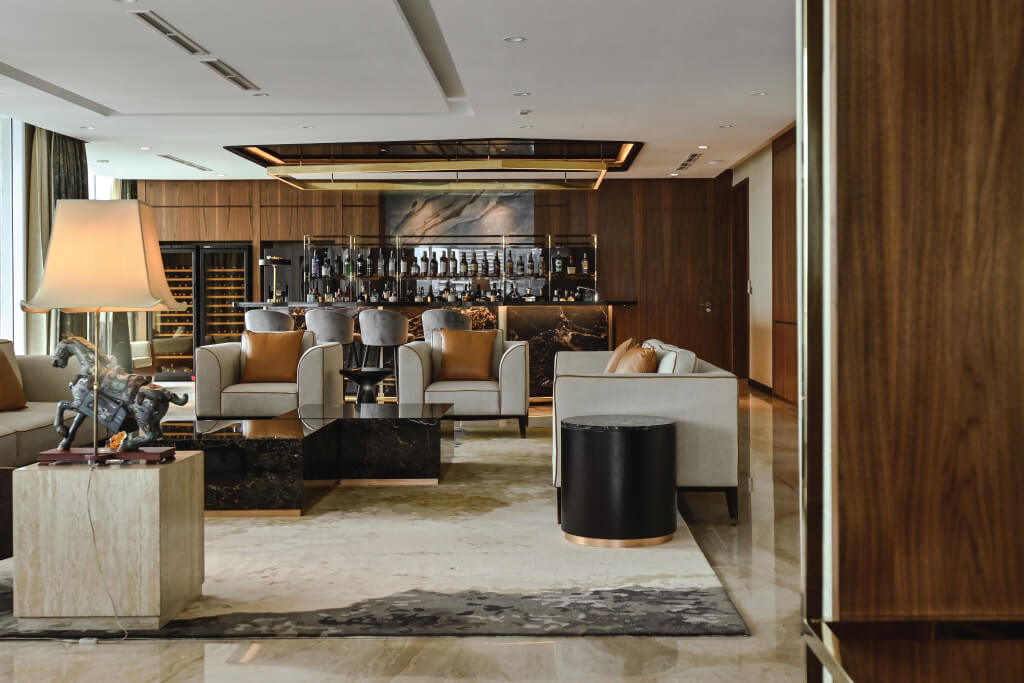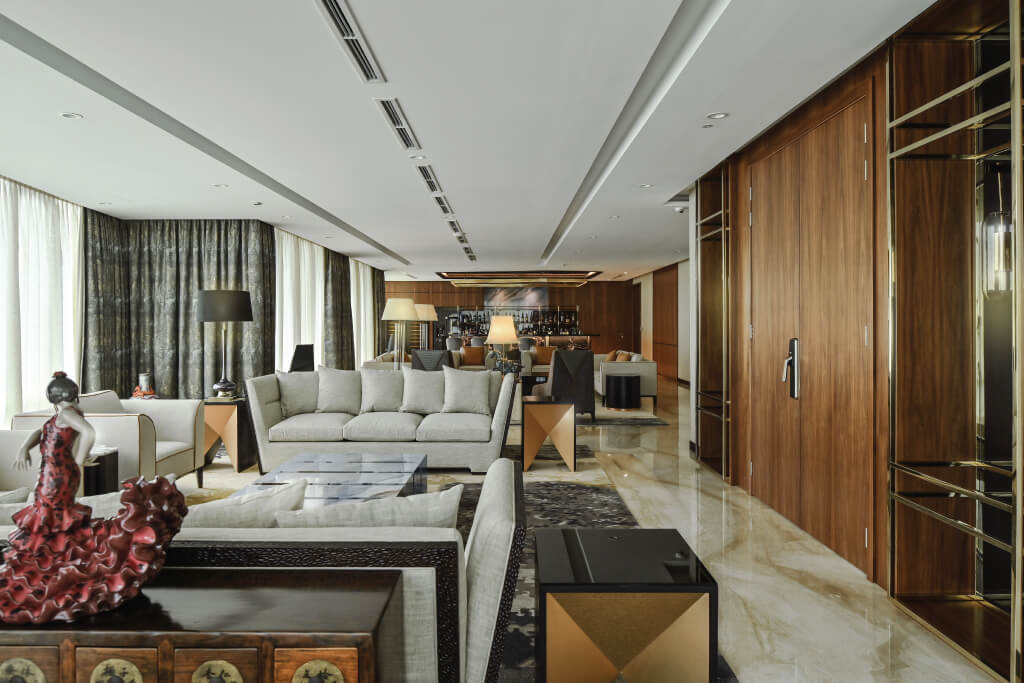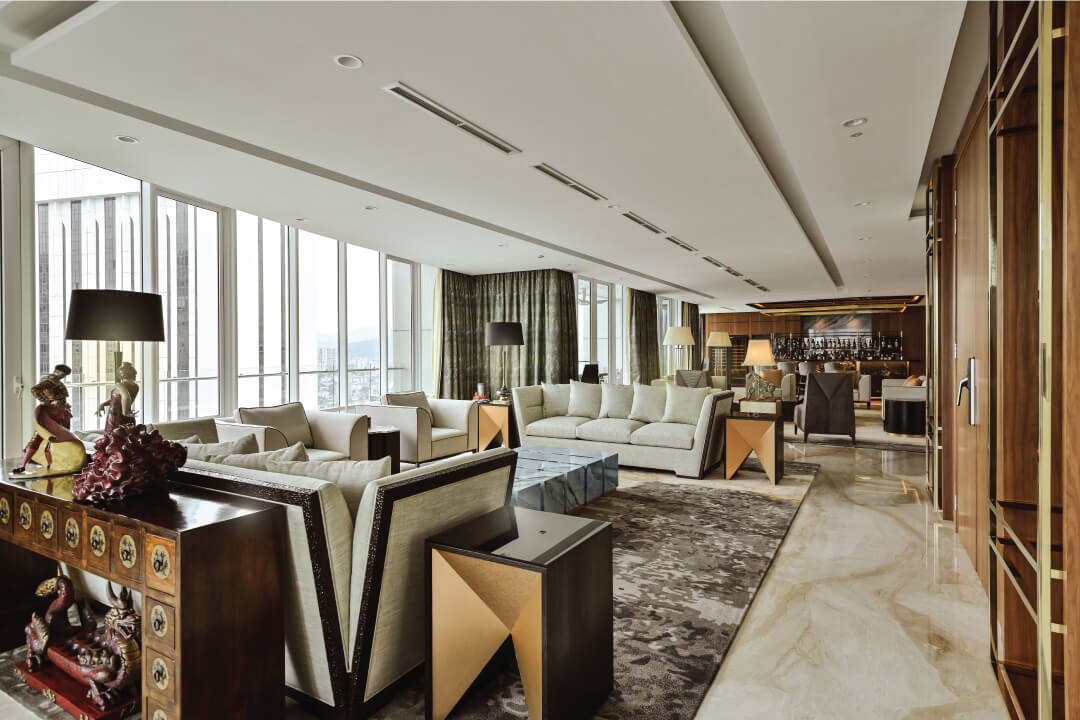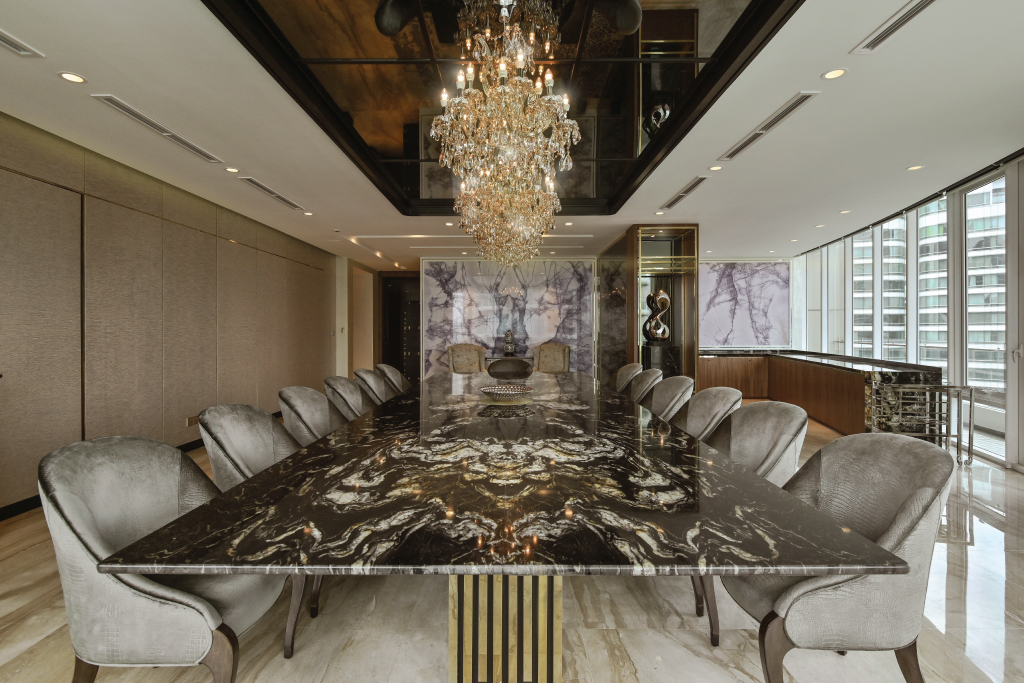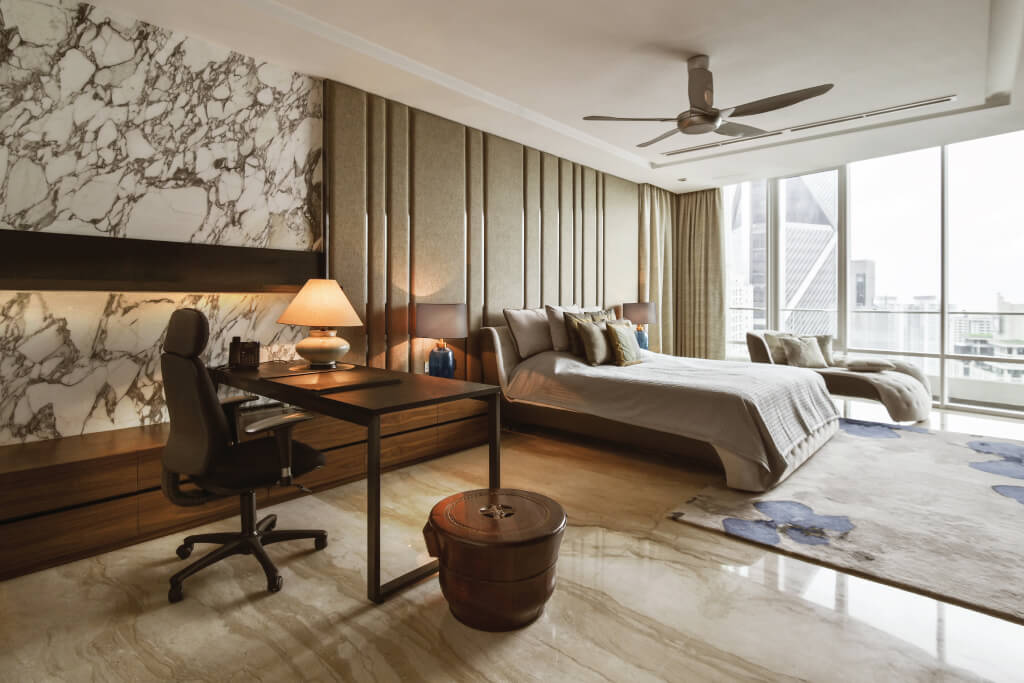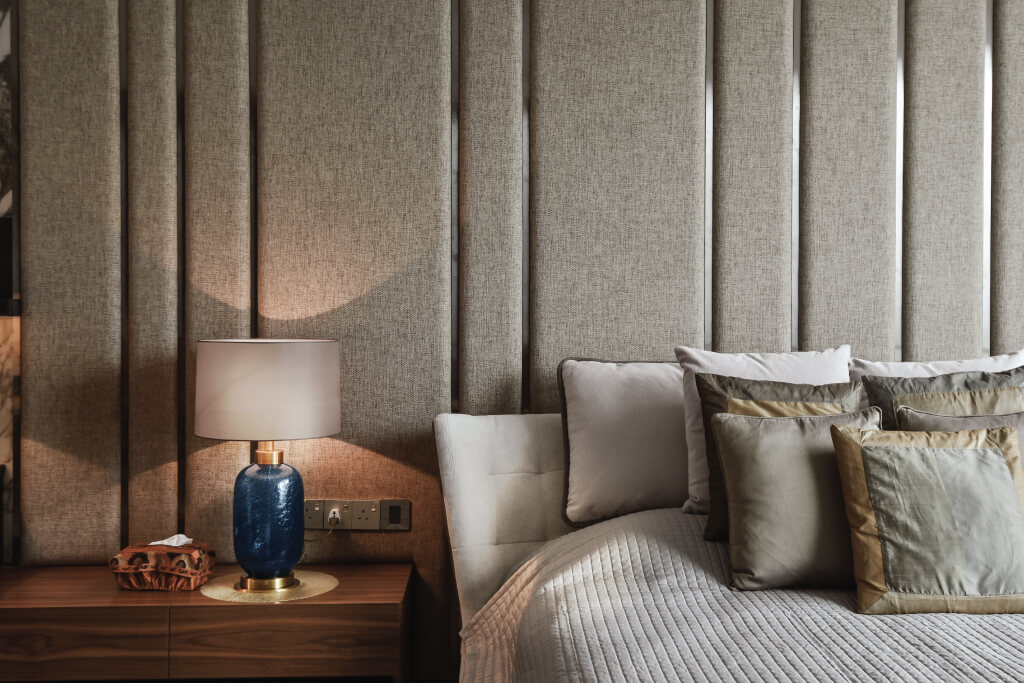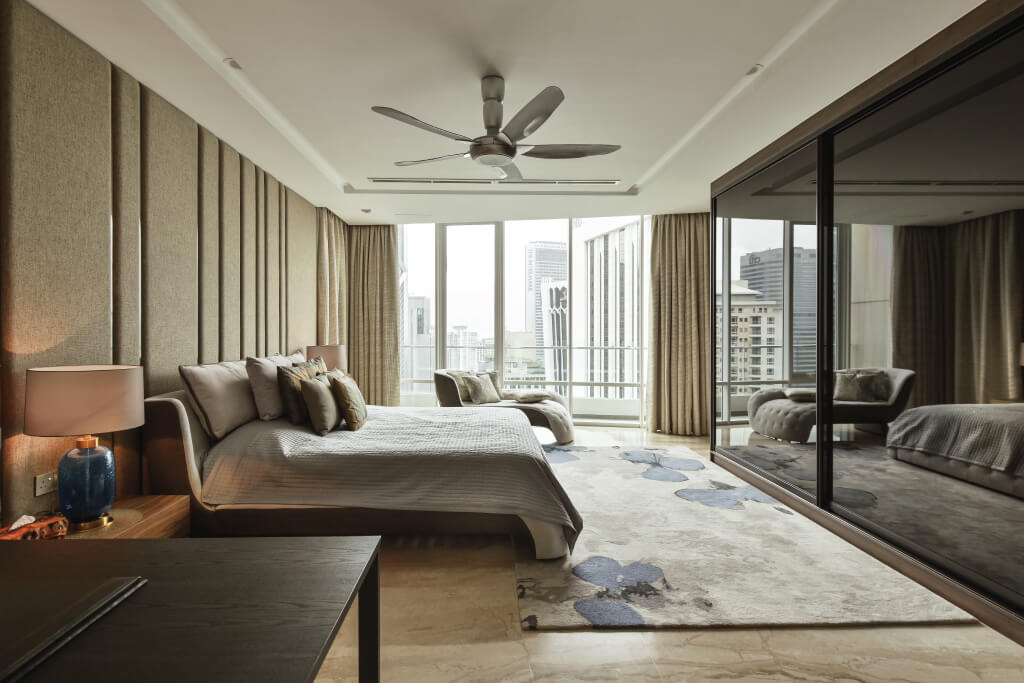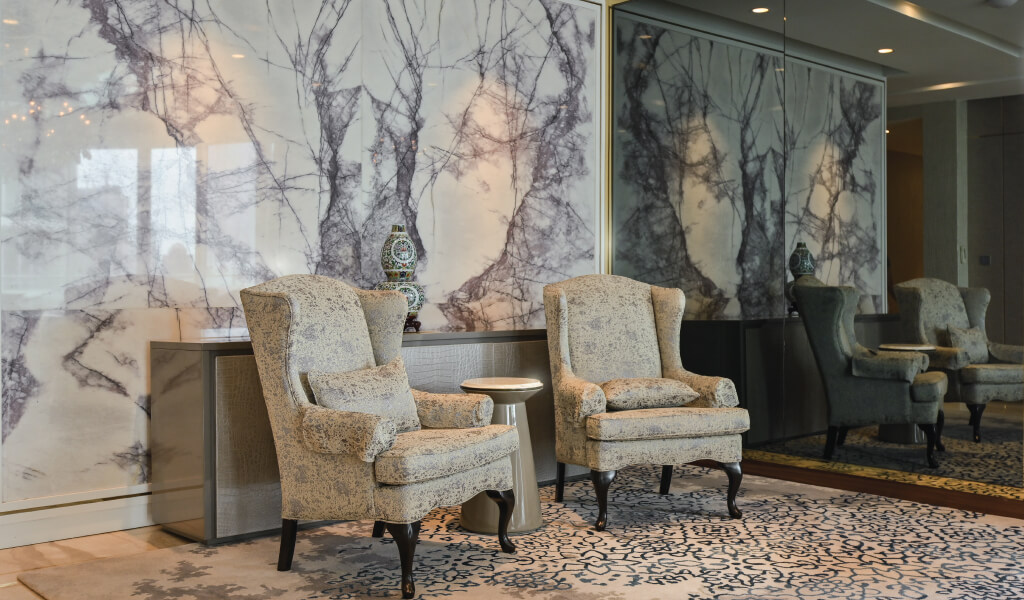 Luxurious

Furnishings

The traditional design is accentuated in the choice of furniture and decorative accessories. A pair of wingback armchair with elegant curved lines, glamourous chandeliers and sculptured art makes statement pieces that adds character and personality to the space.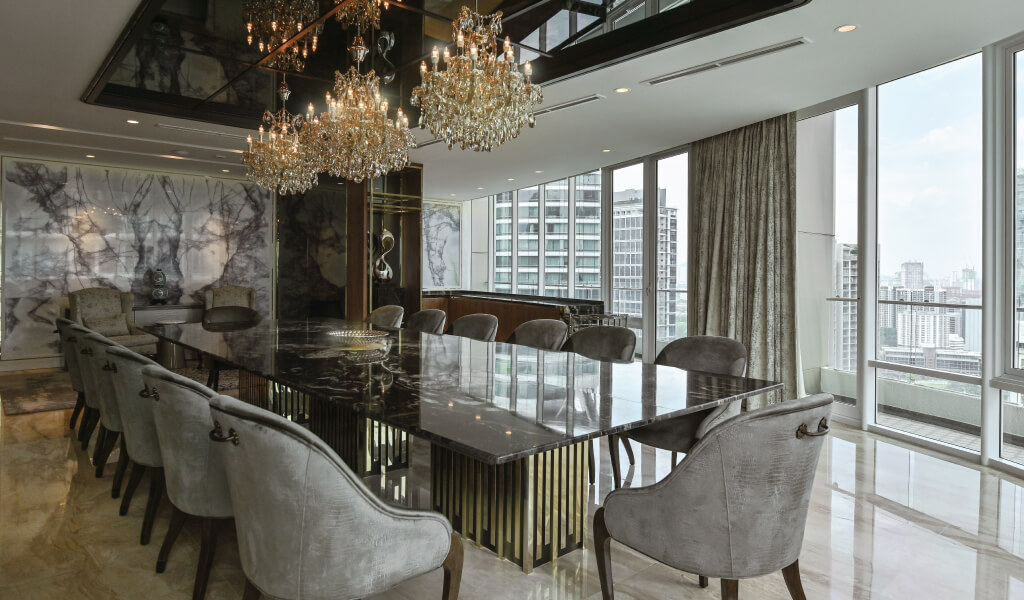 Glamorous

Dining

Nothing speaks luxury more than a magnificent chandelier. The formal dining area is given the glam look with crystal chandeliers, upholstered dining chairs and highly polished table. It's a design aesthetic with a touch of old world charm and modern sensibilities.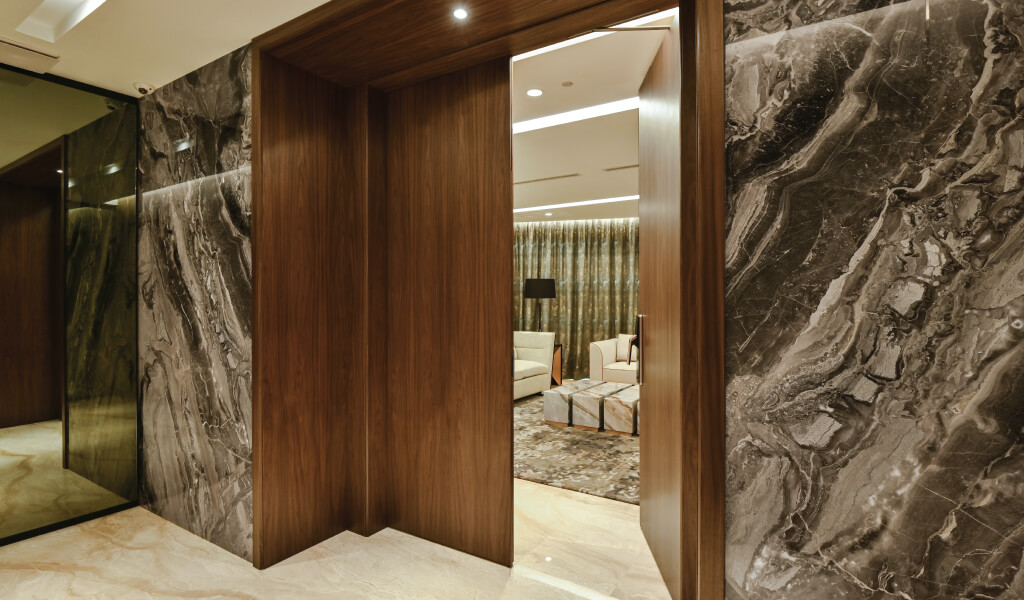 Natural

Materials

The extensive use of wood and stone in the interior brings the beauty of nature to the home. The naturally occurring patterns found in the grain of the dark wood and gorgeous veins of the granite adds a unique layer of authenticity to the design.